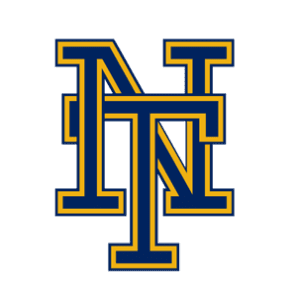 Norwich Technical High School is located in Southeastern Connecticut. We have almost 700 students from 48 towns and enroll grades 9-12. We also offer adult education.
NEWS & ANNOUNCEMENTS
UPCOMING EVENTS
There are no upcoming events.
CONNECT WITH US
The Connecticut Technical High School Family Engagement Program is a partnership between families, schools, students and community, all with the important goal of increasing student achievement. Partnerships can improve school programs and school climate, provide support for families, increase parents' skills and leadership, connect families with other families in the school and connect families with others in the community. With frequent interactions and communication between schools, families and communities, our students will hear the same message, from all the partners, of the importance of school, of hard work and of contributing to the community. Our system encourages families to partner with the school through the Family Engagement Action Team. Participation does not require a parent or family member to be a member of the Parent/ Faculty Organization. Facebook is another way we are connecting with our Norwich Tech families!
Norwich Technical High School
Thursday, March 4th, 2021 at 2:42pm
Avery Sulman, 10th grade HBC student, NTs team of 1 gymnast, is off to a great start so far in this shortened winter season. Below are some results of her performances and an action video! #NTProud of Avery!
...