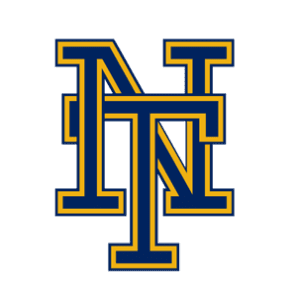 Norwich Technical High School is located in Southeastern Connecticut. We have almost 700 students from 48 towns and enroll grades 9-12. We also offer adult education.
JOB BOARD
Are you an employer looking to hire a CTECS student or graduate? or Are you a CTECS student or alum looking for a job?
HIRE US: STUDENT WORKFORCE
HIRE US
Student Workforce is a business run by students and faculty at CTECS. Consider hiring us for your next project!
QUICKLINKS
Quick access to those pages most frequently visited by families and students.
Junior Biotechnology students participated in the CT Science and Engineering [...]