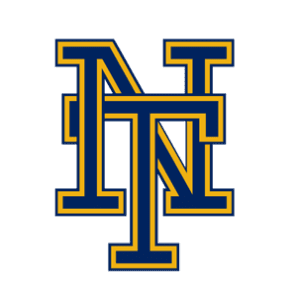 Norwich Technical High School is located in Southeastern Connecticut. We have almost 700 students from 48 towns and enroll grades 9-12. We also offer adult education.
JOB BOARD
Are you an employer looking to hire a CTECS student or graduate? or Are you a CTECS student or alum looking for a job?
HIRE US: STUDENT WORKFORCE
HIRE US
Student Workforce is a business run by students and faculty at CTECS. Consider hiring us for your next project!
QUICKLINKS
Quick access to those pages most frequently visited by families and students.
CONNECT WITH US
The Connecticut Technical High School Family Engagement Program is a partnership between families, schools, students and community, all with the important goal of increasing student achievement. Partnerships can improve school programs and school climate, provide support for families, increase parents' skills and leadership, connect families with other families in the school and connect families with others in the community. With frequent interactions and communication between schools, families and communities, our students will hear the same message, from all the partners, of the importance of school, of hard work and of contributing to the community. Our system encourages families to partner with the school through the Family Engagement Action Team. Participation does not require a parent or family member to be a member of the Parent/ Faculty Organization. Facebook is another way we are connecting with our Norwich Tech families!
Norwich Technical High School
Friday, January 7th, 2022 at 12:00pm
The following students recognized as Norwich Tech HOBY Nominees:
Autumn Pelletier
Alexis Myles
Immani Johnson
Deijani Vergara
Lillian Belardo
**Sydney Brown was selected as the NT HOBY Alternate Ambassador
**Morgan Cook was selected as the NT HOBY Ambassador
Congrats to all! https://t.co/FwIZIlbNCe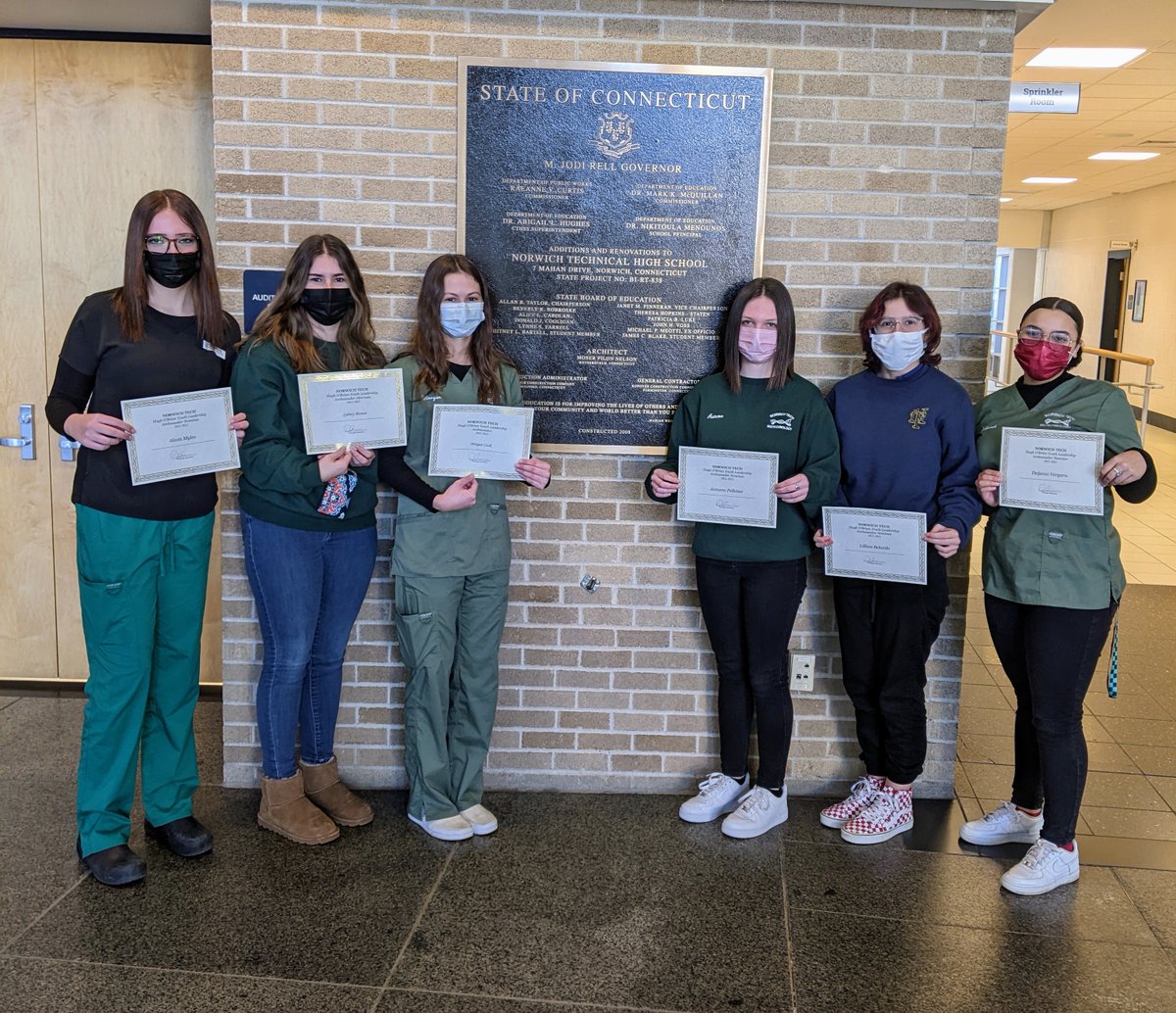 Norwich Tech is participating in @CTTechHS CARES "25 Days of Caring". Creating Attitudes and Relationships that Empower Staff and Students. 12/2/21 is #favoritepetfriday. Show us your favorite NT pet! Here are a few from our staff! https://t.co/75NS384Rgp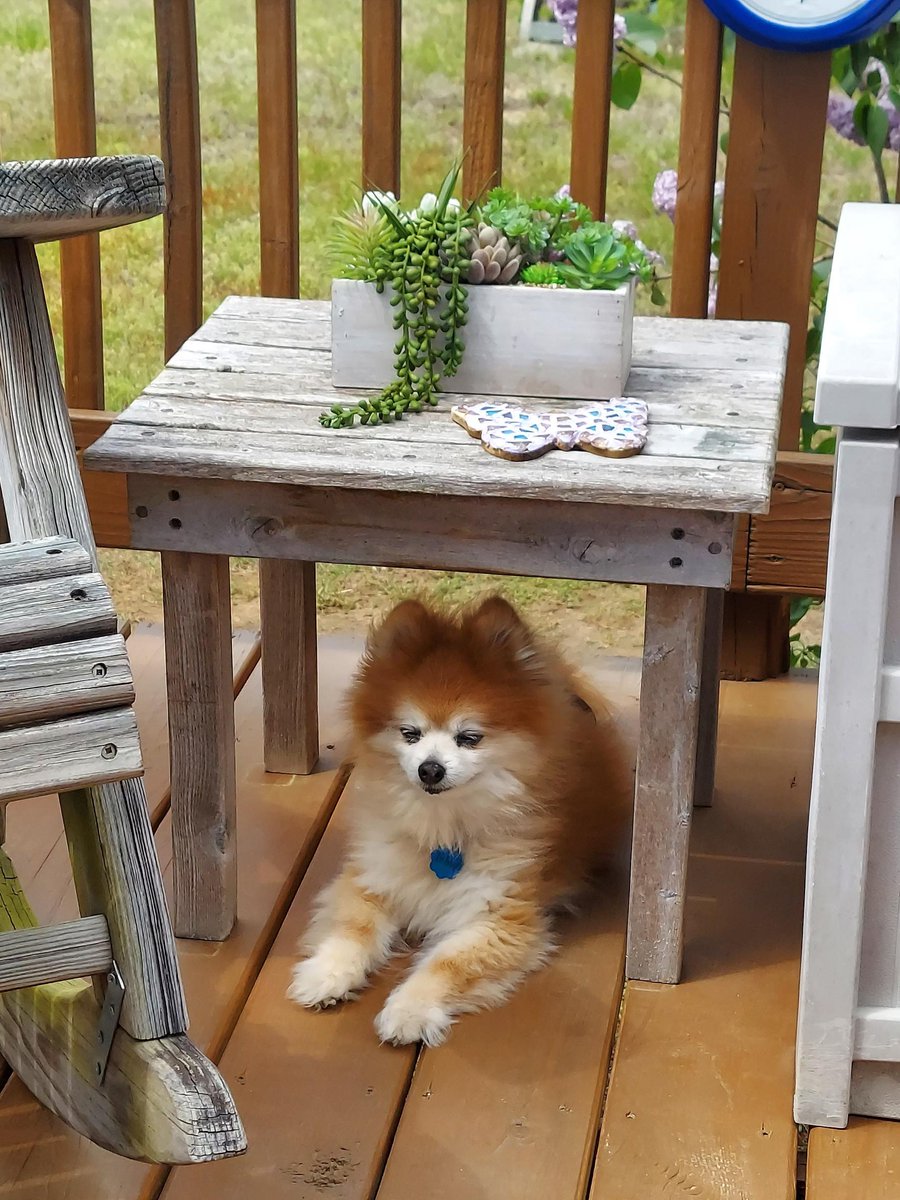 Come join Mr. Concascia for coffee and conversation next Thursday, September 30th from 6:30-8am! RSVP to Coral.Crandall @cttech.org https://t.co/9soSte6vKC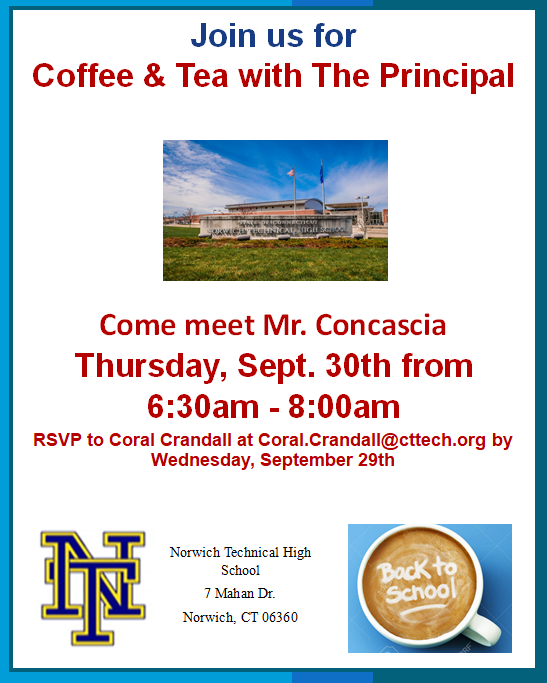 NT Carp., Elec. and HVAC trades have been working on building a 3 bay garage and apartment upstairs in North Stonington.
Taking in-shop training skills and applying them to real world situations on the job site! Our students are gaining the experiences and knowledge! #NTProud https://t.co/hSBfBlGFZf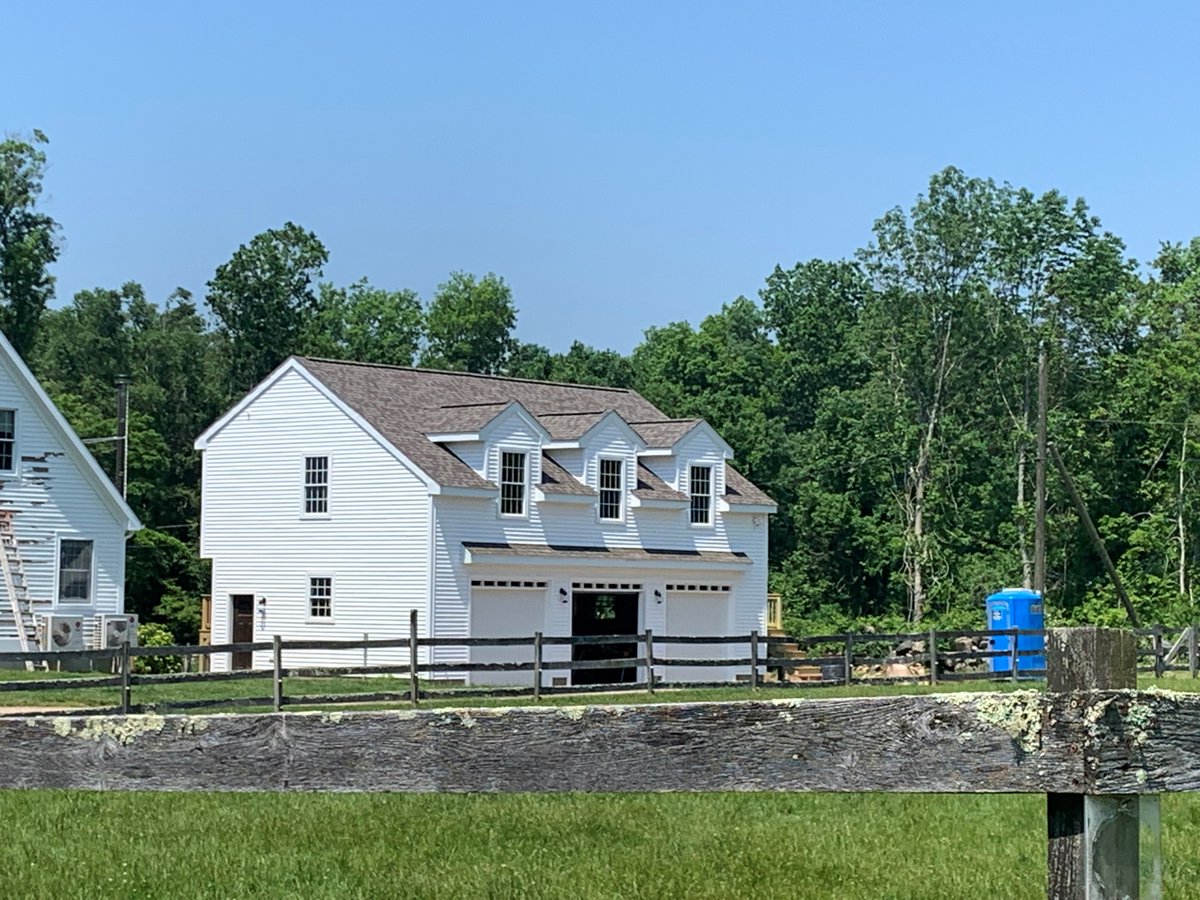 What's Right With Schools: Norwich Tech culinary students serve up advanced dishes to prep for working in the industry https://t.co/lCF9Dekd0a
Parents and Guardians! Don't forget to take the survey. Let your input be heard!

Family Survey Link: https://t.co/FYoGNvGMSE
Upcoming Vaccine Clinics, one especially for NT on 5/13/21! https://t.co/GYm7dv8Fvg