Welcome to Biotechnology!
Instructors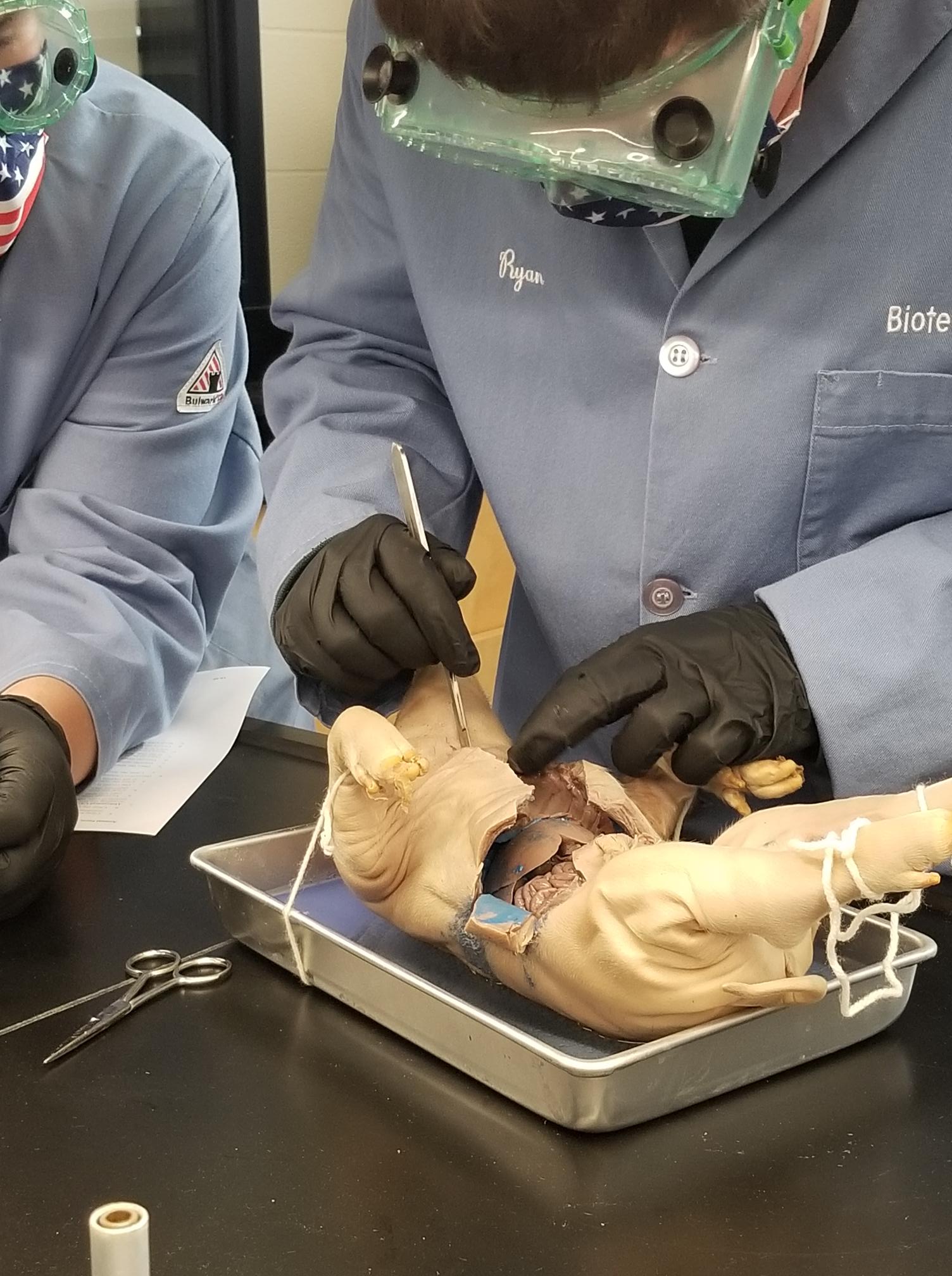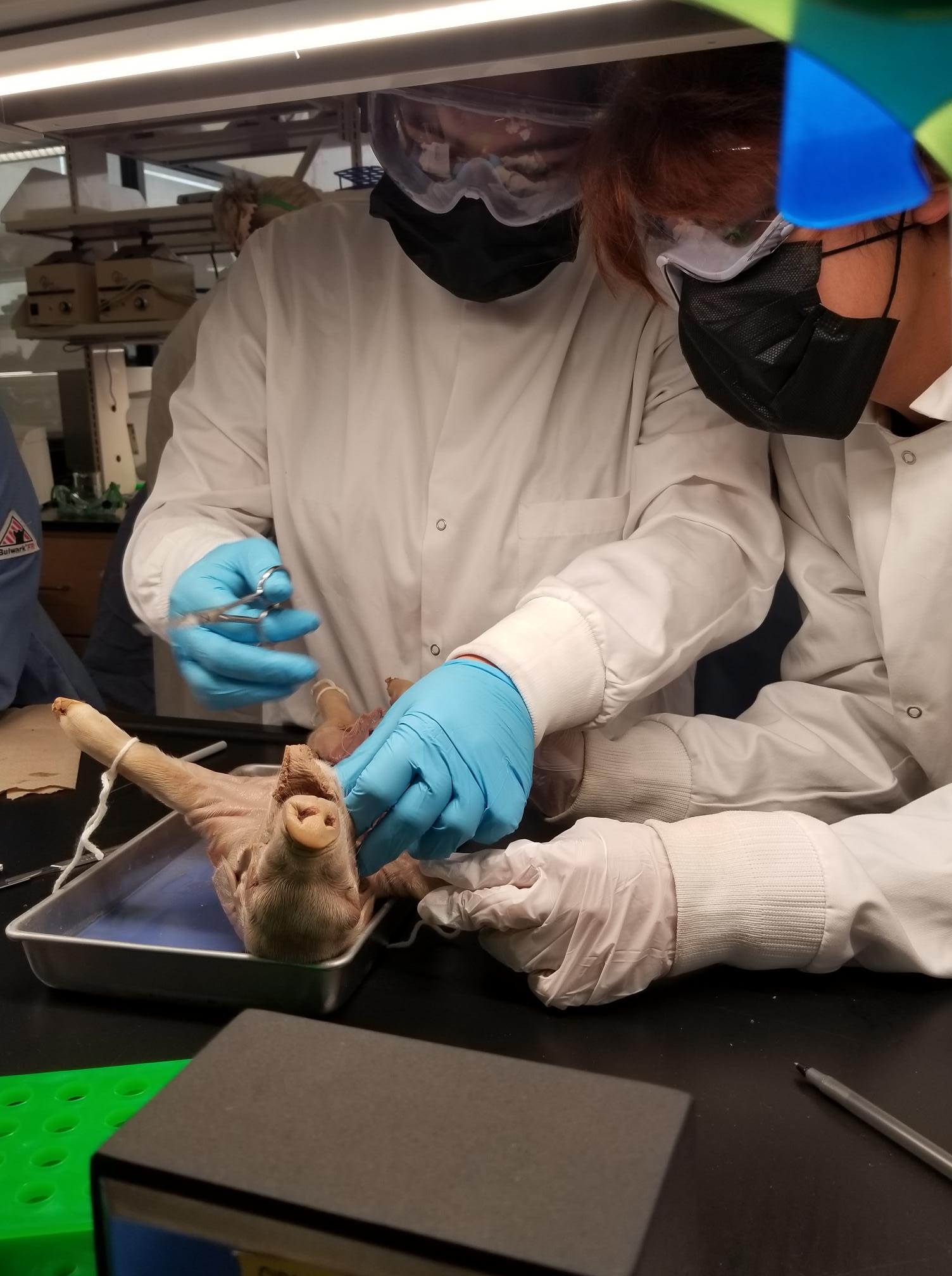 Course Breakdown
Connecticut Technical Education and Career System's Biotechnology course breakdown by grade. Each student is required to complete four years of a Career Technical Education program.
| Grade 9 | Grade 10 | Grade 11 | Grade 12 |
| --- | --- | --- | --- |
| 3 Credits | 3 Credits | 3 Credits | 3 Credits |
| Exploratory and Introduction to Biotechnology | Basic Techniques and Skills in Biotechnology | Advanced Techniques and Skills in Biotechnology | Independent Research Projects |
Course Information
Students successfully completing this course of study will be able to pursue a two- or four-year degree at colleges and universities or other private postgraduate institutions in the field of Biotechnology. The Biotechnology program is designed as a pathway to postgraduate programs, however, careers are available to our graduates which include (but are not limited to) lab assistant, veterinary assistant, animal technician, greenhouse management, field technician, retail management and research associate. Upon completing a two- or four-year program, career possibilities include all areas of research, data collection, environmental studies, manufacturing and pharmacology.