Instructors
Biren, Susan
Department Head, Business Management and Administration
(860) 889-8453 x2131
Velez, Laura
Instructor, Business Management and Administration
860-889-8453 x2132
About Business Management and Administration
The Business Management and Administration (BMA) pathway will prepare students for the modern business world. Graduates may enter the fields of management, marketing, human resources, finance, entrepreneurship and more!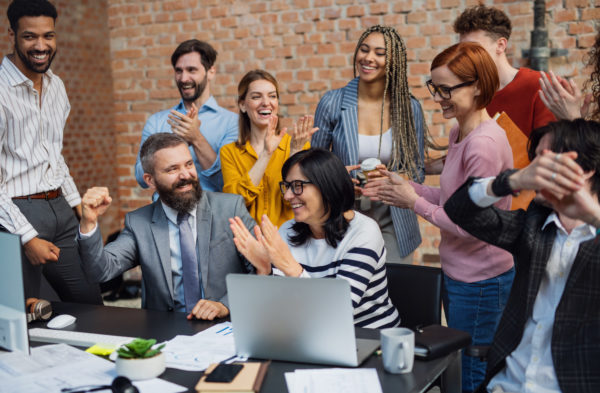 "The Business Management and Administration pathway is an innovative program which meets the needs of students and employers. By preparing CTECS students for needed jobs in business, the program provides "ready-now" candidates in a tight labor market."
Business basics including marketing, economics, and computer applications
Customer service best practices, sales and digital marketing
Business ownership including operations, data analysis, financial planning, and communication
Opportunity for college credits
Certificates in Microsoft Office, Social Media Marketing, Google Data Analytics, Digital Marketing and E-Commerce, and more!
Human Resources Manager
Marketing Manager
Market Research Analysts/Marketing Specialists
Accountants and Auditors
Budget Analyst
Management Analyst