Our Students Succeed Here
Norwich Technical High School is located in Southeastern Connecticut. We have almost 700 students from 48 towns and enroll grades 9-12. We also offer adult education.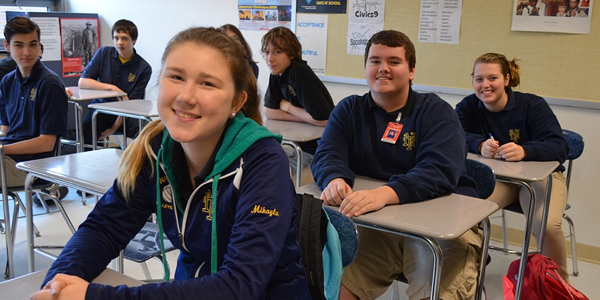 Our 12 technology programs cover the following clusters for grades 9-12: Construction, Hospitality, Health Occupations, Transportation and Technology. Our academic program is competitive and comprehensive. Students must take core courses, but also have the opportunity to add electives to fulfill their credit requirements. In their junior year, students also have the ability to take advantage of our work-based learning program, where they can earn credit while working during the school day in their trade.
Norwich Technical High School offers extra-curricular activities in athletics, clubs and service organizations. We have a full-service restaurant open to the public, a full-service hair salon and a gift shop.
High Reliability School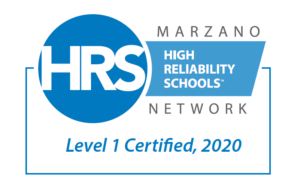 Norwich Technical High School is pleased to announce the achievement of Level 1 certification in Marzano High Reliability Schools™. Level 1 certification means Norwich Technical High School has created a "Safe, Supportive, and Collaborative Culture," which is the foundation for every level that follows. Without such a culture, student achievement will be compromised. Day-to-day school operations are addressed and evaluated in Level 1. The high reliability school (HRS) program was created by Marzano Resources to help transform schools into organizations that take proactive steps to ensure student success. Using a research-based five-level hierarchy, along with leading and lagging indicators, educators learn to assess, monitor, and confirm the effectiveness of their schools.
Where Our Students Come From
We attract a diverse student population from across Connecticut because of our extensive Career and Technical Education programs, rigorous academics, opportunities for real-world work experience and the chance to earn college credit. Below are the towns our students frequently come from, but others are encouraged to apply. Learn more about our application process.
Bozrah, Brooklyn, Canterbury, Chaplin, Colchester, Columbia, East Haddam, East Lyme (Niantic), Franklin (North Franklin), Hampton, Hebron, Griswold (Jewett City), Le