Welcome to Norwich Technical High School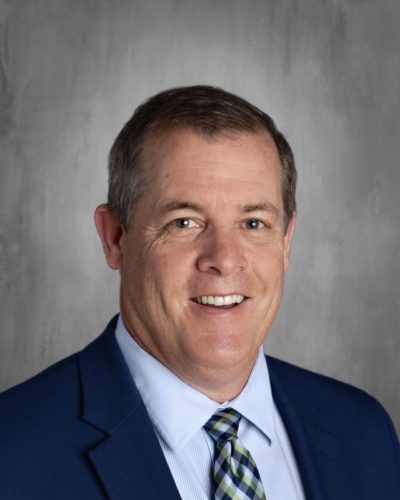 Our Students Succeed Here!
Welcome to Norwich Technical High School, located in Norwich, Connecticut. We are proud to offer outstanding academic courses, which include the UCONN Early College Credit Program. In addition, our trade programs offer students opportunities to earn college credit in the trade of their choice. Our rigorous courses prepare our students for the challenges they will face in college or the work force.
Our trade technology programs push our students to the forefront when business and industry are looking to hire new employees. Our students graduate with four years of working in the trade of their choice and 1800 hours of classroom theory and hands on experience in their trade area. This alone gives Norwich Tech graduates an advantage when searching for a job in the Connecticut work force and beyond.
The trades are booming in Connecticut and there has never been a better time to attend Norwich Tech and learn a trade. You can learn quite a bit from our website, however, if you have any questions or would like to visit, please reach out to us and we will do our best to accommodate your needs.
Start your career right here, at Norwich Technical High School.
NT Proud- Warrior Strong!
Donald Concascia
Principal
Norwich Technical High School